It's time to change
the conversation about
Intuition
It's time to change
the conversation about
intuition
It's not enough to know that we are intuitive.
We have to learn how to trust it and live it.
That's where I come in.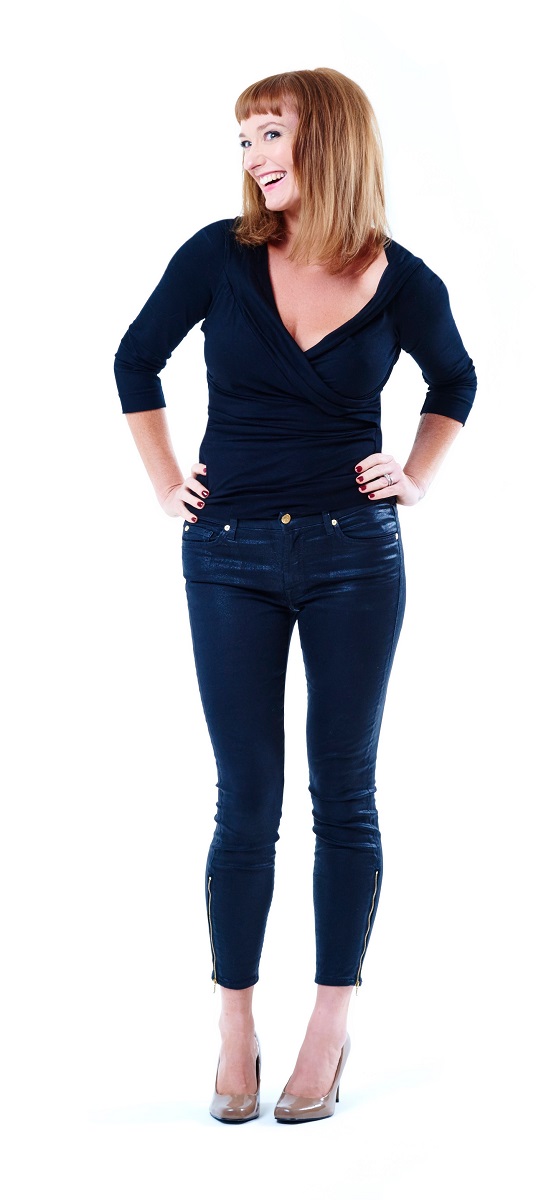 Hello
Hello
Hello dear one! I'm Ricci-Jane, intuition expert, writer, soul-shaking speaker and high vibin' high priestess of the Institute for Intuitive Intelligence.
I know that infinite power, wild abundance and inevitable success is waiting for you.
Your intuition is off the charts and your life keeps bringing you back to your soul's calling above all else.
My mission is to show you how to turn that calling into a life of bliss by turning on your intuitive intelligence.
And I've got lots of ways to do this.
Spiritual fierceness + activated intuition + high vibing bliss = Intuitive Intelligence
You've got intuition by the truckload, but your life is still not vibing in accordance with your soul's yearning.
Intuition is nothing without intuitive intelligence.
We have to know how to turn on what we already possess.
My new book will show you how to become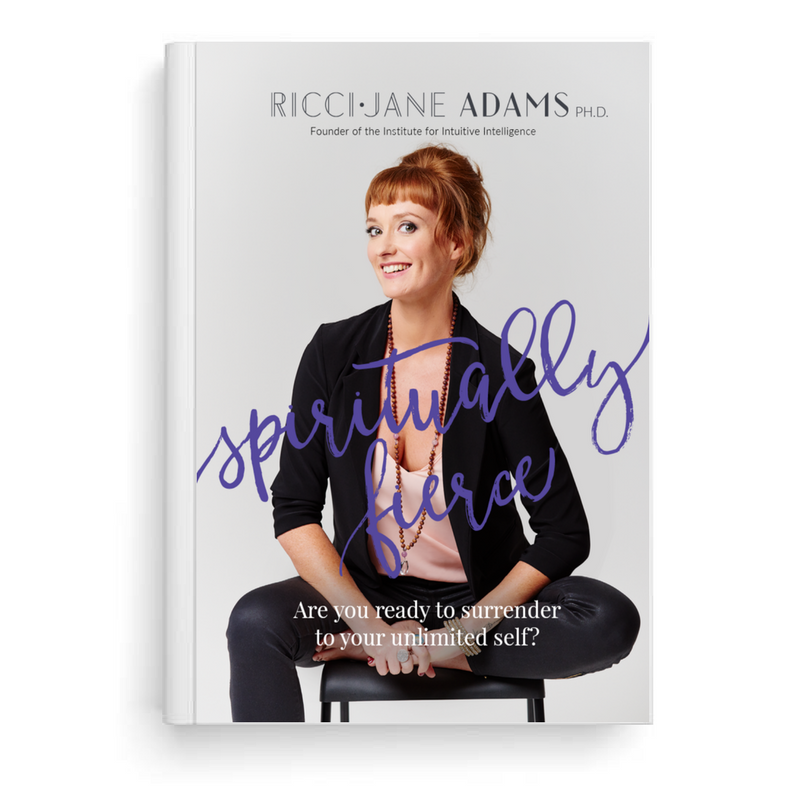 One of the greatest challenges we face is to become self-reliant. We look outside of ourselves rather than going within for the wisdom we seek. We have been taught that the authority is external from us, and yet the formerly unquestionable power systems of our age are now unstable and inconsistent. We must retrain ourselves now not to seek outside for the magic bullet that will bring us into our spiritual power. The power is within. We are the infinite. There is nothing else we need. Intuition is the gateway to that power, and to the homecoming.
Are you ready to surrender to your unlimited self?
Subscribe for Spiritually Fierce Pre-order Details