Hey beloveds,
Today I am inviting you to remember your gloriousness, your inner Queen/King archetype. There is no need to know if you are ready. Simply know that the Cosmos is ready, always ready, to meet you when you choose to step up and out of your comfort zone.
Where have you been hiding from your own gloriousness?
What else is possible for you?
2018 is a master number year (11) and as such we will all be invited to stand in the presence of our own grace and power.
Do not worry about your own readiness. Step into the warm embrace of the infinite and say, 'Yes! I surrender to my power, truth and beauty!'
Then get ready, because the miracles will be coming thick and fast!
No more hiding your gloriousness. That's the mantra for 2018. The world is waiting!
All my fiercest love,
RJ xo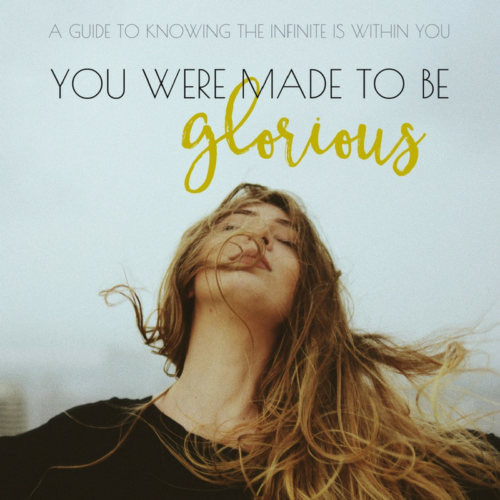 Unlock the infinite gloriousness within you.
Download the ebook: You Were Made To Be Glorious